Navacon Construction Inc.
Navacon Construction Inc is a professional construction company that specializes in the planning, design, and construction of infrastructure projects.
Infrastructure Construction
Serving Brantford and surrounding areas in Ontario.
Based in Brantford Ontario, our company has a team of experienced professionals who are dedicated to their work and are excited about building the communities we serve. We are proud of our reputation for being a leading infrastructure construction company that is trustworthy, reliable and gets the job done right.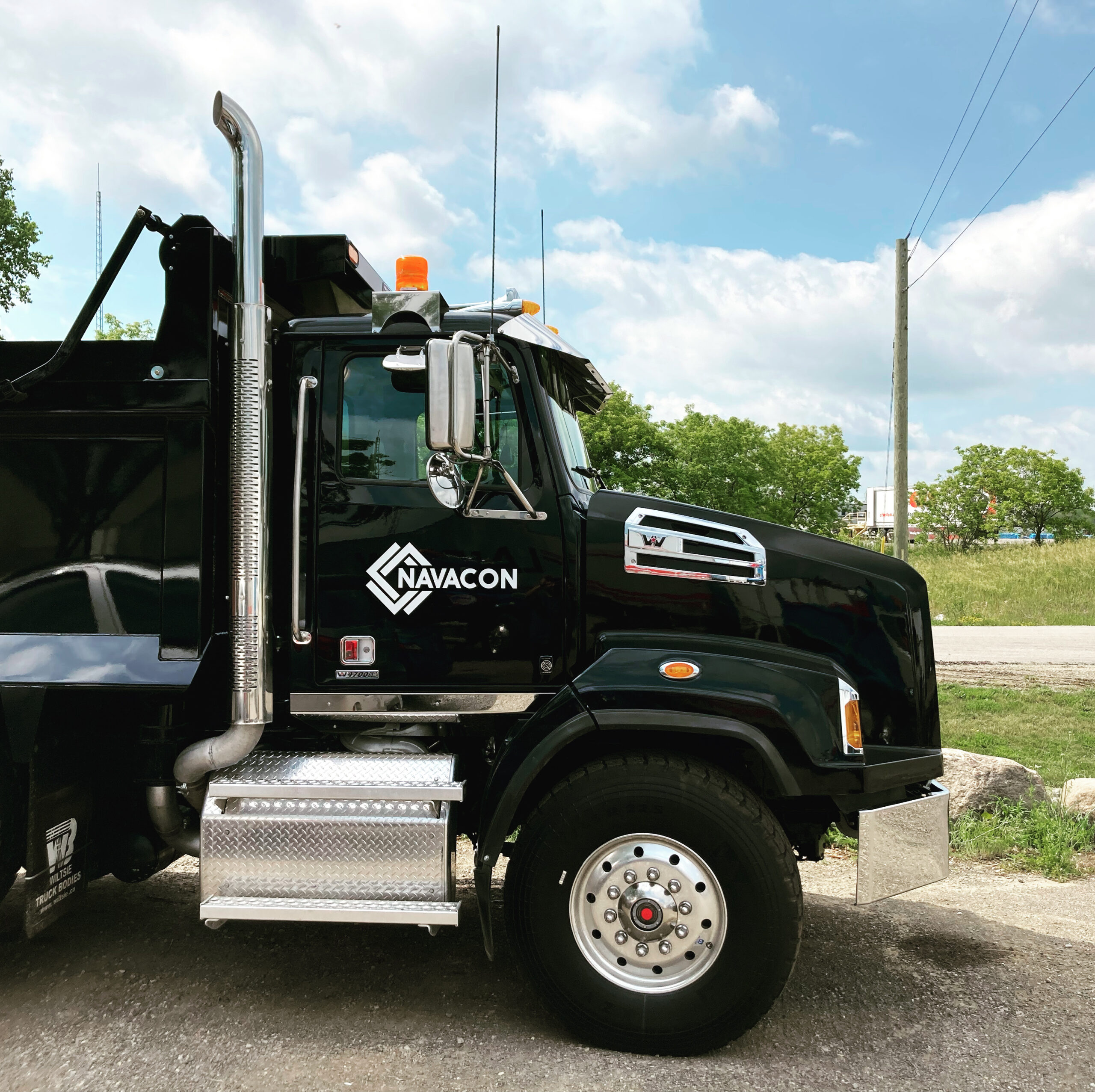 We have the experience to get the job done right.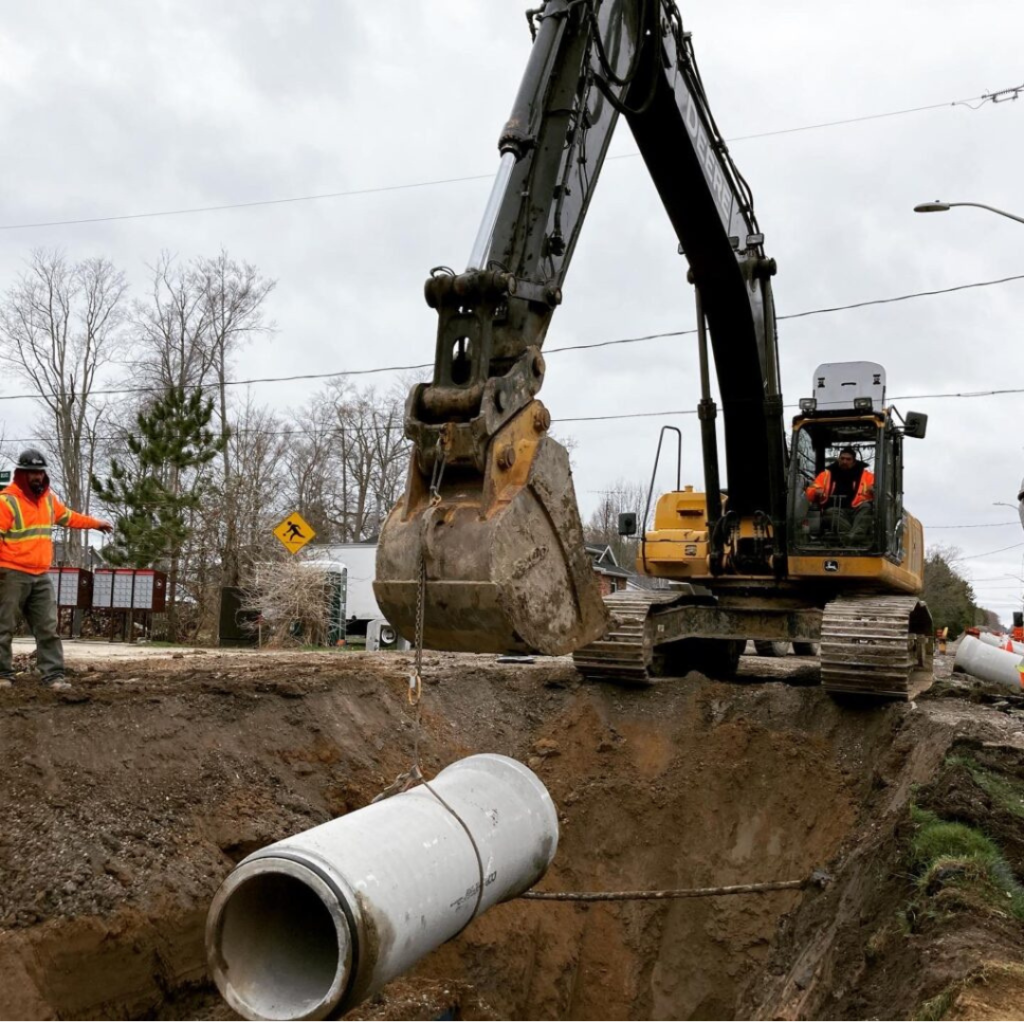 Water and Sewer Reconstruction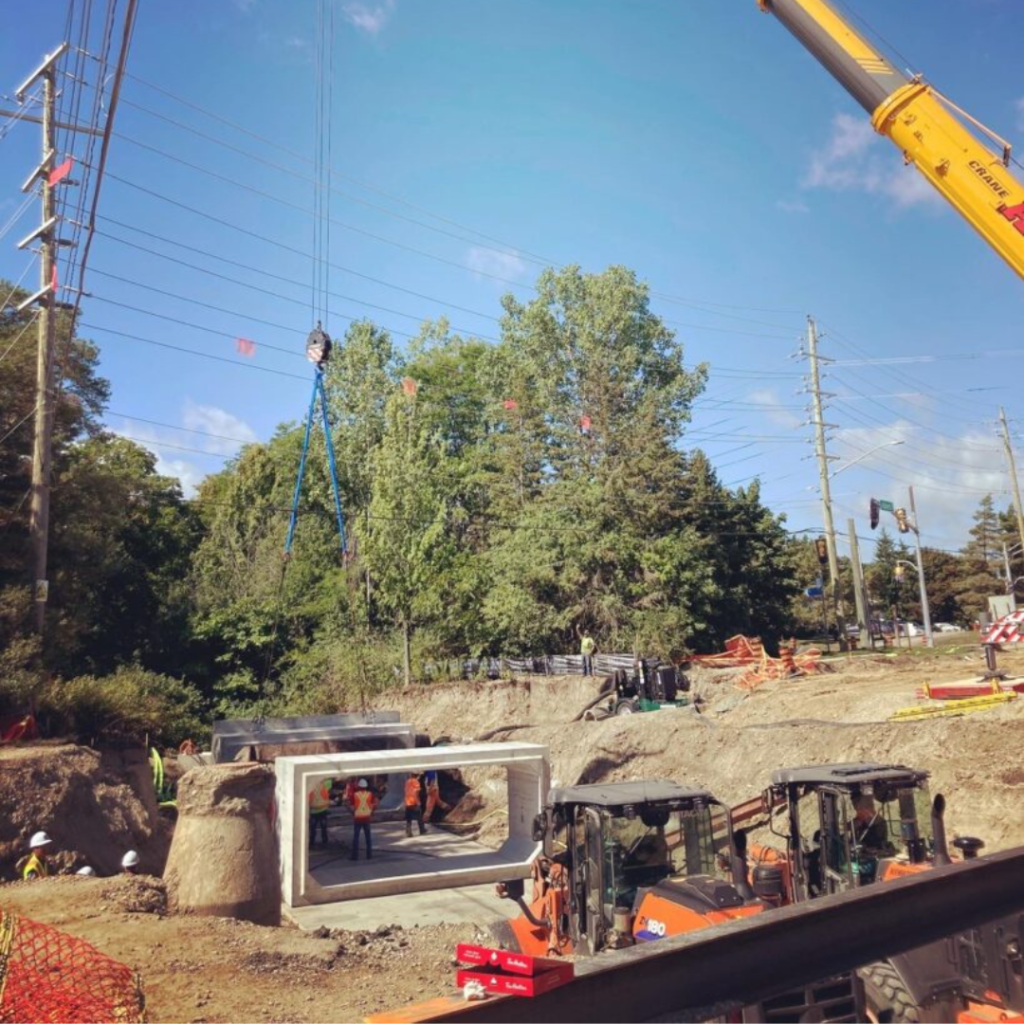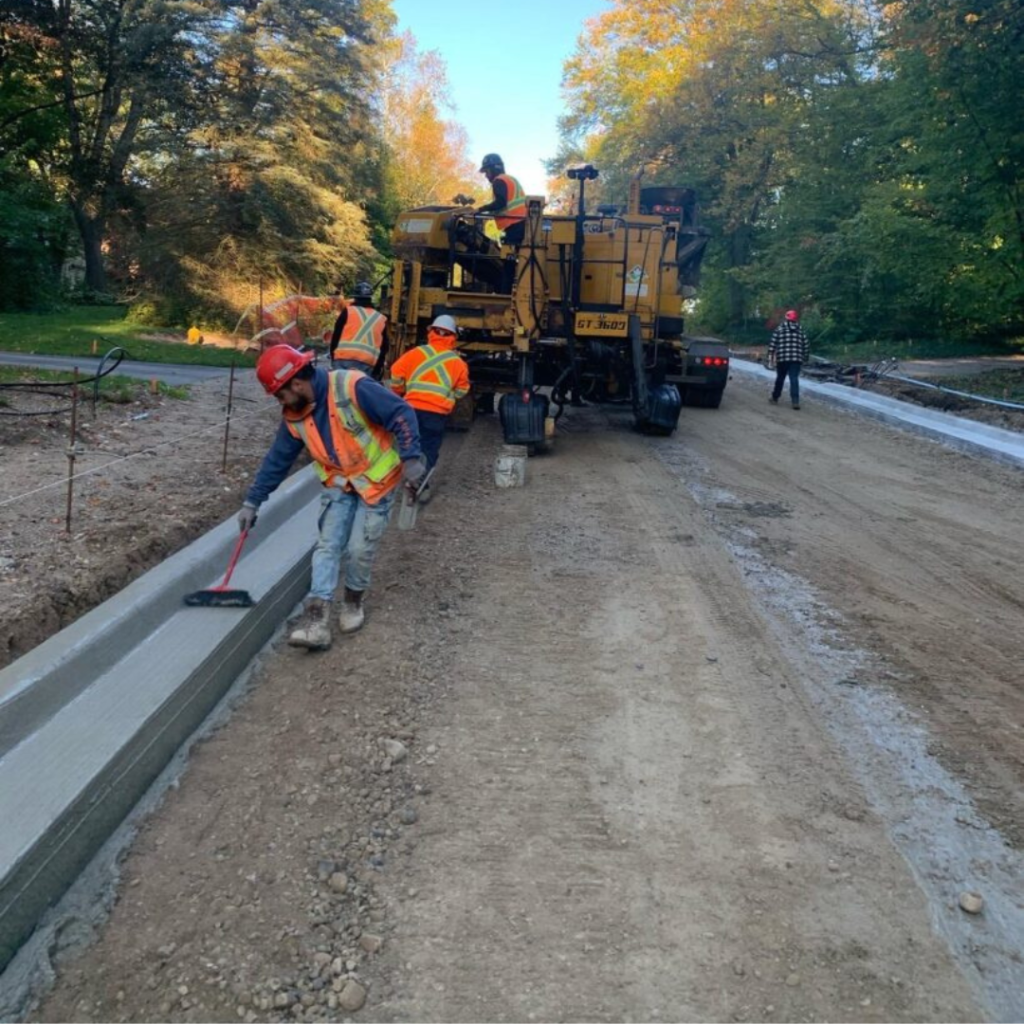 Building Ontario's Infrastructure.
What people are saying about our company.
"This company was amazing"
This company was amazing at locating the source of a blocked sewer and fixing the problem. The employees went the extra mile, were extremely responsive and helpful and saved us a fortune. The excavation was complex as it was next to an old building in a narrow laneway and the work was done to the highest professional standard. Thanks very much to the Navacon Team!
"Friendly and respectful"
No one loves construction in their neighbourhood, but I've found Navacon to be staying on task and progressing well on King street. Any interaction I've had with the crews have been very friendly and respectful. They have even gone out of their way to be helpful on a few occasions!
"Professionalism, Quality, Responsiveness, Value"
Professionalism, Quality, Responsiveness, Value